Comic Book Project | Homeschool Spirit Week
Homeschool Spirit Week is already half way over! I'm already looking forward to next year, lol. Still, there is more fun to be had this week. For Hero Day, Emmett decided to invent his own hero. He started off creating a story board to plan out his comic. Now he is ready to create a comic book and work toward his Cartoonist Patch. Follow along to make your own comic book.
How to Make a 5 + Page Comic Book
---
Materials:
4 – 7 sheets of paper
1 needle
thread
ruler
pencil (and other art tools to illustrate your comic)
---
Folding and Binding Your Comic Book
Fold
Fold each sheet of paper in half so your 8.5″ x 11″ page is now 5.5″ x 8.5″. When all your sheets are folded, open them flat, put all the pages in an even pile. Make sure the center folds and page edges are all lined up.
Types of Binding
There are many ways to bind your book. Sea Lemon on YouTube has lots of helpful book binding videos. Emmett is Saddle Stitching his comic book since our stapler is still in a box somewhere from moving.
Saddle Stitch Binding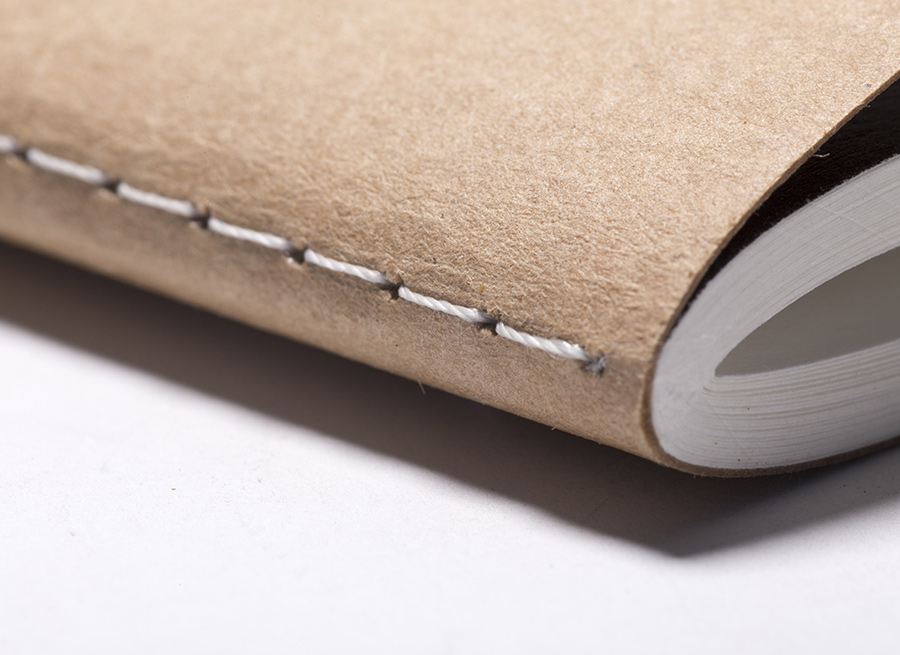 Poke 5 to 7 holes, evenly spaced along the fold line of your pages. Use your ruler to mark where the holes will be.
Thread your needle. 
Insert your needle on the "inside" of your comic book through the center hole. Leave a "tail" long enough to tie at the end of your stitching.
Stitch through the holes to the right then stitch back toward the middle. Continue your stitches to the left and return stitch toward the middle again.
Tie of the ends of your thread at the center hole where your stitching began.
Trim the ends and you have finished binding your comic book.
---
Layout Your Comic Book
The Cover
Your cover should have the title, the author (that's  you), and the volume and issue number if it is going to be a series. Don't forget to add an awesome illustration as well.
The Cover Page
A cover page is a simpler version of your front cover. It has the same information, however it is usually not as decorative or bold as the cover itself.
The Panels
Now you get to the good part. The actual pages of your comic. There are a billion ways to layout your design panels on your pages to tell your story. You can easily browse the internet for templates, or create your own. The main thing to remember is flow. Your story should flow easily from panel to panel in a way that your reader can know the order things are happening. Even without having to read your narration or dialog. 
---
Your Comic Book Story
There are so many stories waiting to be told in the comic book world. If you're searching for a story to write and illustrate, here are some ideas to get your started.
Character Mashup. Choose two characters like Mr. Potato Head and Spiderman to create Mr. Spider Potatoman. Sometimes you just need a good character to get a plot flowing.
Plot Mashup. Use two story plots like The Three Little Pigs and Batman to create a totally new story. Most stories have a pattern that can help guide your new story into something awesome.
Reverse Storyboarding. Find a movie or comic you love, and tell the plot backwards. Change the characters, and location. This exercise is a fun way to analyze how great stories work and will help improve your own story telling in a visual way.
Learn from the professionals. YouTube is a great resource for those who want to learn about writing comic books. Mark Crilley has a great playlist of advice for writing comics as well as creating artwork.
---
Tell us all about your comic book for Hero Day on Instagram.