A Dapper Adorable Day | Homeschool Spirit Week
Dapper Photo Session
Did you know Emmett does NOT like dressing up and going out? It's true. He much prefers to wear athletic comfortable apparel. So why did we have a Dapper Day for Homeschool Spirit Week? He loves getting into costume for pictures! Especially when we use props like hats, capes, flags, and boxes.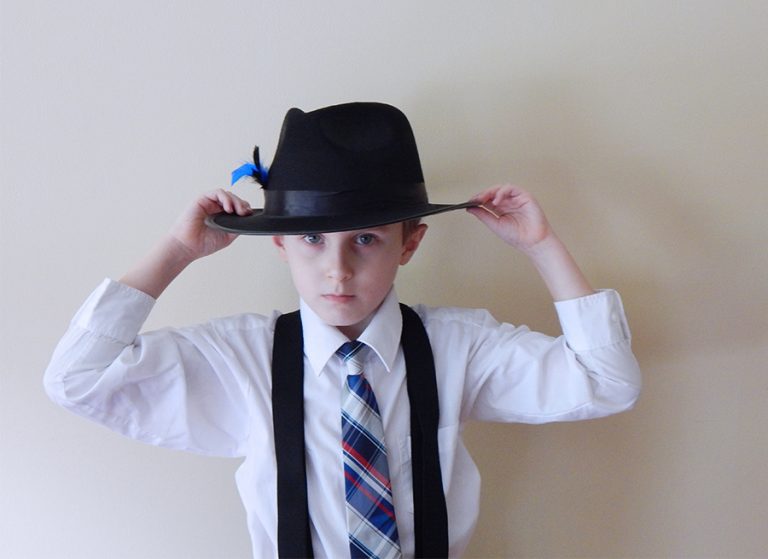 ---
Making Dapper Day Fun
Sometimes we, as home educators, get stuck on the need to "teach" kids something. It's easy to let the fun get away from you. However, learning is fun! If it's not fun, look for a new angle. Then MAKE it fun. I knew Emmett wouldn't want to get dressed up and go on a field trip in a tie. The idea of a fun photoshoot, however, was a great addition to our Dapper Day study of the 1960's.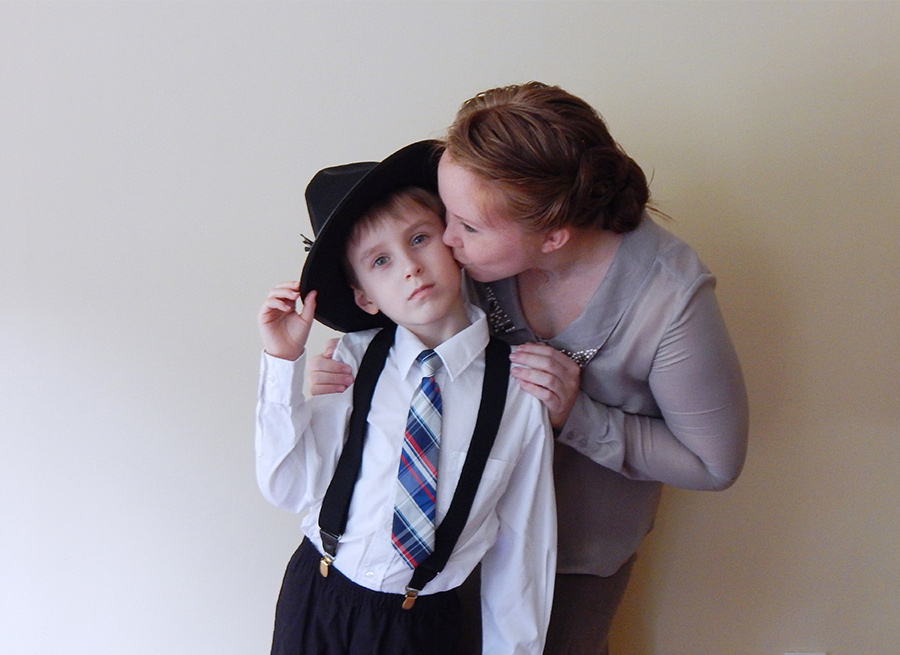 ---
Extra Cuteness
My 2-year-old nephews joined in the photo fun too. They loved trying on Emmett's hat and smiling for the camera. Emmett was like a Disney Prince posing with them for pictures. It was spontaneous and sweet. I couldn't have wished for a more enjoyable and simple day.
---
Stop by Instagram to see our full Homeschool Spirit Week Story.